Enter to win the Carrot Cache $1000 Innovation Prize!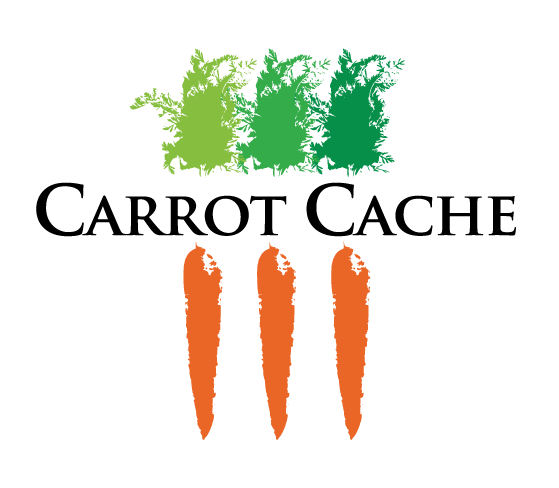 The Carrot Cache is once again, offering a $1,000 prize for innovative, low cost solutions to planting, harvesting, and managing food grown on an Ontario urban or rural organic farm. Farmers can share proven, creative ways already in use on-farm to build financial and environmental sustainability.
Past winners have won the prize for everything from seedling tables and wash stations, to passive solar hoop houses and spools to organize drip tape. Have an idea of your own? Enter to win! The prize winner will be announced during the 2017 EFAO Conference, however, participants do not need to attend the conference to enter.  Know someone who is too humble to nominate their own innovations?  You can nominate a fellow farmer-innovator.  We'd love to see any tried-and-tested innovations!
Ideas will be displayed at the conference and winners will be selected by conference attendees.  The winner will be announced after dinner on Friday December 1st. Click here for details on how to nominate someone!
Posted November 10, 2017 in: Event by Martina Schaefer
---
UP