Announcing the 2018 EFAO Conference!
December 4-6, 2018
London, ON
We're so excited to announce the 2018 EFAO Conference details! With a community focus, a strong seed production stream, and the same practical farming information you look forward to each year, this 5th annual conference is not to be missed.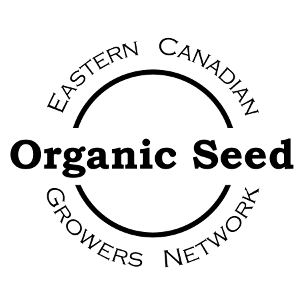 Those interested in seed production will be pleased that this year, EFAO has proudly teamed up with ECOSGN – the Eastern Canadian Organic Seed Growers' Network – to bring you all kinds of seed expertise from experienced growers from Ontario and beyond, as their 4th biennial seed conference takes place in conjunction with the EFAO conference!
Attention Artists: EFAO seeks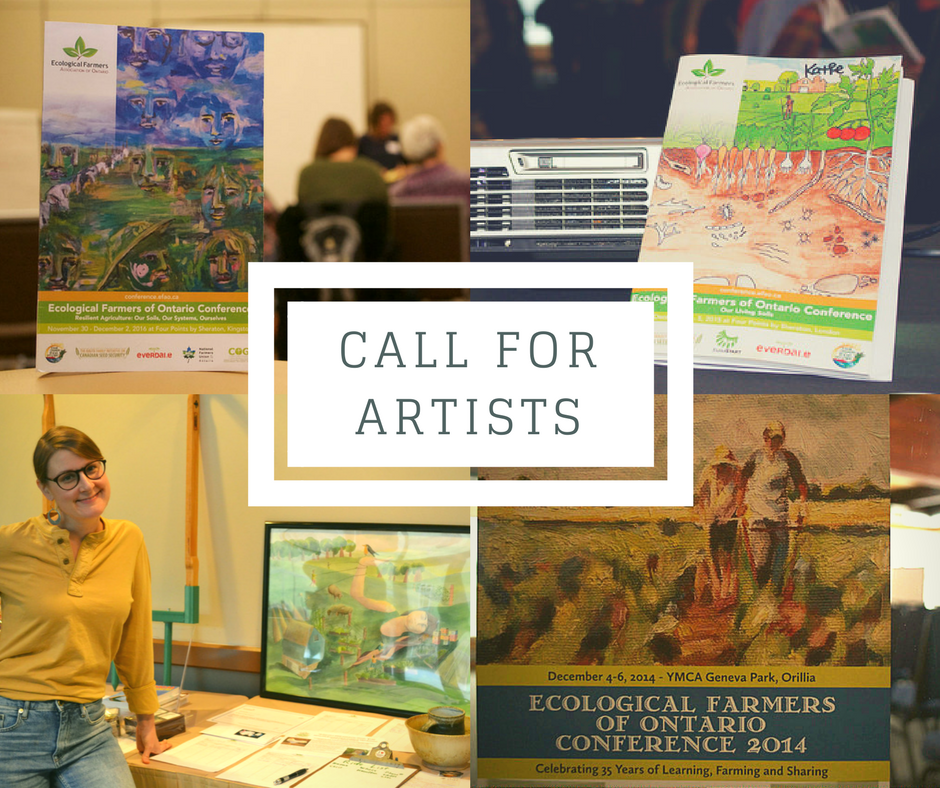 Conference Art
Each year, EFAO showcases one artist's work as the public image of the conference. Do you have a vision for a piece that reflects this year's theme? Email conference@efao.ca with your ideas! The chosen piece will appear in the conference program, on banners, online and in other conference promotions. The selected artist will receive compensation for their work.
Keep an eye on the newsletter and website as the conference program unfolds. In the meantime, tell your friends, send along your ideas and save the date!

A practical conference for ecological farmers,
by ecological farmers
Posted April 17, 2018 in: Event by Martina Schaefer
---
UP