Getting Fiscal: An In-Depth Look at Your Farm Financials
Getting your hands dirty on the farm, includes understanding and managing your farm's financial performance. Dive into this full-day intensive to increase your understanding of financial statements, benchmarks, budgeting, and cash flow management. Build a financial health dashboard for your farm and share stories from your own experience. This participatory workshop will provide easy to use tools to help you improve your financial management skills.
To make the workshop the most meaningful, attendees should bring a copy of their farm's latest annual financial statements (and budgets if possible), either on paper or ideally on your laptop or tablet.
Location: Moira Room
Date: December 3, 2019
Time: 9:30 am - 4:30 pm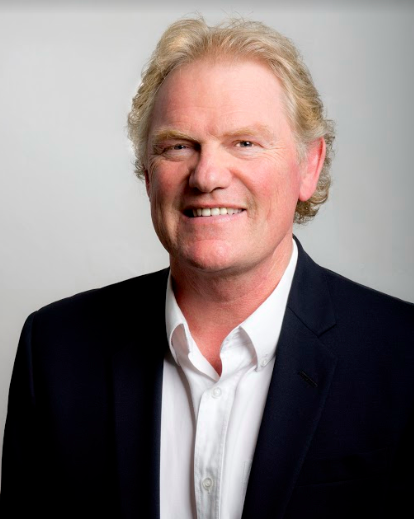 Russ Christianson
UP