Donations to the Bursary Fund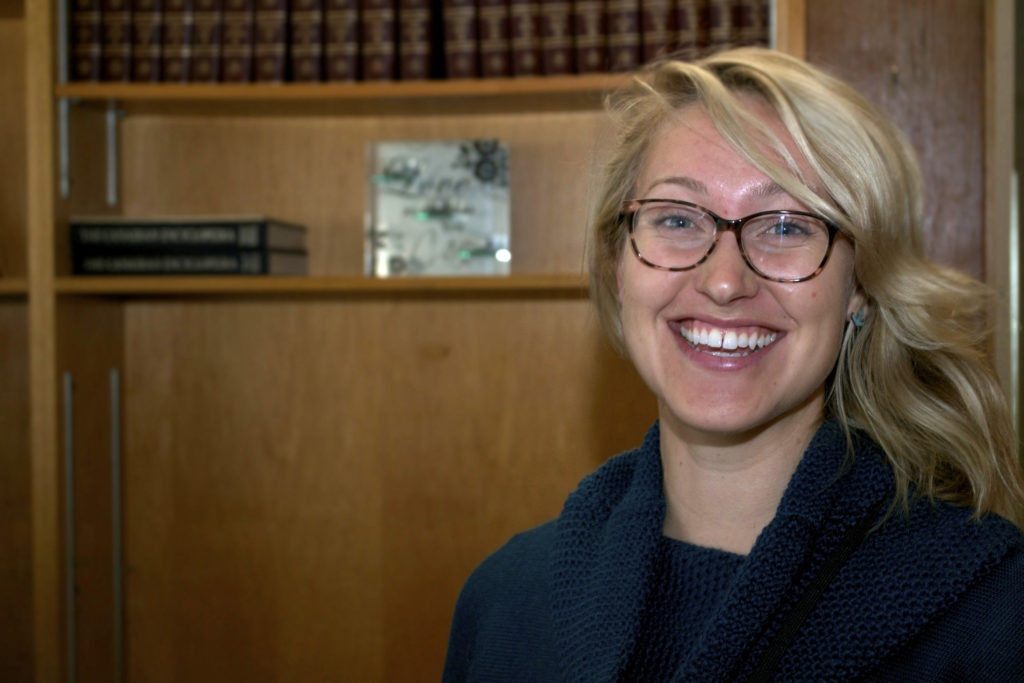 Looking for ways to encourage new farmer access to educational programs and grow the ecological agriculture community in Ontario?  Can't make it to the conference this year but want to encourage someone else to attend?  Thinking about a season-end gift for your interns or staff?
Consider making a contribution to the bursary fund.  $200 provides a full conference pass, but any amount will be gratefully received.  Email conference@efao.ca to find out more.  You can also make a donation online through our online Trade Show and Sponsorship form.
Donations of $25 or more to the conference bursary fund may be issued a charitable tax receipt.
Apply for a New Farmer Bursary
The New Farmer Bursary provides a full conference pass (value of $200, includes lunches on Thursday and Friday and access to all workshops on Wednesday, Thursday and Friday) to individuals who have been farming for less than 5 years. Bursary recipients will be asked to take notes during each workshop session attended and to contribute workshop summaries for the EFAO newsletter/blog. Bursary recipients must be EFAO members and are required to purchase a full conference pass, which will be reimbursed after the conference once the newsletter articles/workshop summaries have been submitted.
To apply, please submit a letter providing a description of 1) your farming education and experience to date, 2) your farming plans or goals, and 3) how attending this conference will help you in your farming career.
Please submit your letter of no more than 500 words to martina@efao.ca
All submissions must be received by  November 14th, and recipients will be notified by November 16th.
Many thanks to the 2017 Bursary donors!
South Georgian Bay Small Business Enterprise Centre